Moving can be one of the most exciting transitions in your life, whether you're moving from an apartment into your very first house, buying a bigger house to accommodate a growing family, relocating for a new job or any number of other reasons.
But when you've found the perfect place and start to imagine your new life there, your thoughts eventually turn to the logistics of moving itself. And the logistics of moving can feel truly overwhelming especially when it comes to domestic removals. You're entrusting someone else with your most personal belongings, from large furniture pieces to fragile irreplaceables, including fine artwork, family heirlooms and more.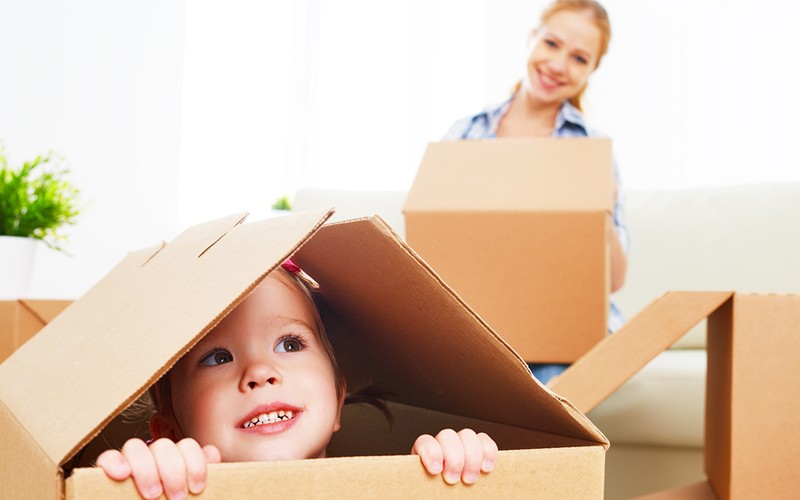 At Gold Cost Removalists, we understand how stressful it can be. That's why we treat our customers like family and handle their property as carefully as if it were our own, including offering professional packing and unpacking services for those who request it. Our greatest goal is to make domestic removals as stress-free, problem-free and easy as possible for our clients.
We Strive To Be The Best In the Gold Coast At Addressing Our Customers' Most Common Concerns, Including:
Skill, experience and care. Again, we know you're entrusting us to handle your personal possessions with professionalism and respect to ensure that it arrives in the same condition in which it left. We take that responsibility very seriously. There is probably no item we haven't had experience moving before often through hard-to-navigate spaces.
Cost. We offer competitive pricing without ever sacrificing the quality of our services. We're able to provide our customers with great value because we have the knowledge and experience to handle moves efficiently. That pays off for you, because we know that time wasted on our part is money wasted on yours.
Scheduling. We'll work to accommodate your schedule. While many customers schedule domestic removals months ahead of time, it's not always possible. Sometimes moving plans come up suddenly, while in other cases, factors out of your control make it necessary to change your move date. So we pride ourselves on being flexible as another way to help make sure your move goes smoothly.
Difficult-to-move items. Some of our most common questions are about moving priceless items that are difficult to move, pieces you wouldn't trust to just anyone. Pianos in particular are in a class by themselves. But whether you have an upright or a grand piano, our experience in piano moving is second-to-none.
Other large and/or unusually shaped items; heavy electronics; and fragile antiques can also pose special challenges, while other delicate pieces, including large and priceless works of art, need to be handled with experience and the greatest of care. Our customers trust us never to cut corners in terms of proper packaging, protection and handling to get these precious possessions from one place to the next safely, every time.
Divided removals. It's not unusual for customers to have separate removal needs for different items. For people making a temporary move for instance, moving to a rental property while their home is under construction or remodeling they may be moving the minimal amount to their temporary quarters while putting the rest in storage. As full-service removalists, we offer storage in our own secure storage facility for either short or long term needs.
Other instances of divided removals include customers who are downsizing to a smaller home or apartment, giving the furniture that no longer meets their needs away to their grown children or others. In these situations, some items will be headed for one location while others need to be moved elsewhere, and we are happy to accommodate any special instructions you have for separate destinations for your belongings.
We have more than 40 years of experience doing domestic removals on the Gold Coast, and much of our business comes through word-of-mouth referrals and repeat customers. So if you're currently planning a move or anticipate one in the future, we'd be honoured to add you to our ever-growing list of satisfied customers. Please visit our testimonials page to see what our customers have to say about Gold Coast Removalists.
We look forward to doing business with you!
Phone
07 5578 2500

or Fill In Our Moving Quotes Form