At Gold Coast Removalists, we want to make home moves and business relocations as convenient and hassle-free as possible. That's why we offer the use of our own, secure storage facilities. This is convenient for a variety of situations:
Temporary home moves. If you're remodeling your home, it's often necessary to move out during the construction process. You might be moving temporarily into a smaller space that can't hold all of your belongings or maybe you just don't want to be bothered moving everything for only a short period. In other cases, sometimes a home sells before the homeowner has found a new one, requiring you to vacate the current home and live temporarily in a rental, with family or even a hotel in which case you may need to store virtually everything until you've found your new home. And when you do buy a new home, we'll be ready to deliver everything and place it in your beautiful new home.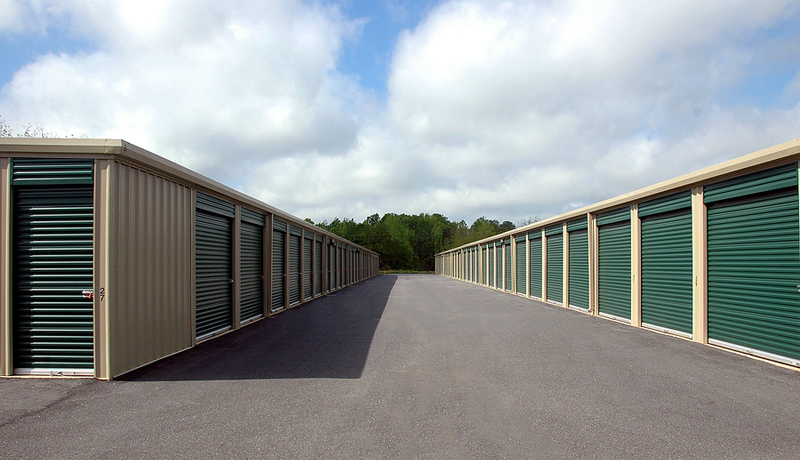 So when you schedule your removal out of your old home, just tell us what you want delivered to your temporary home and what you'd prefer put away in storage, and we'll take care of all of it for you. When you need your stored items back again, we'll happily deliver it at the time that's most convenient for you
Partial home renovations. If you're renovating just part of your home but continuing to live in it, you might want to consider putting all the furniture and other belongings in the affected area of the house into storage until renovations are finished. That's because, as anyone who's lived through a home renovation will tell you, between the dust and dirty boots tracking in and out of your house, there's almost no way to adequately protect your furniture during this process. It might also need to be moved during painting, and definitely during floor replacement or refinishing meaning all your furniture will be taken out and crammed into other parts of the house. This is a hassle you probably want to avoid.
When you're ready to get started on the renovation, just call us, and we'll send a skilled team of removalists to collect as few or as many pieces as required and move them into our secure storage for safekeeping until you're ready for us to deliver them back.
Business renovations. As with home remodels, when you're renovating part of your business but remaining in the location, you'll save yourself a lot of hassle by removing as much furniture and other pieces from the affected area as possible ahead of time. This prevents the possibility of damage or having to move things in and out of the area as needed.
We'll be happy to come and remove everything you don't need or want to have around during your remodel and deliver it to our secure storage facility. We offer both short and long-term storage, so your furniture and other assets will be in good hands for as long as you need. Meanwhile, we know that the completion dates for renovations are often moving targets, so you'll benefit from our flexibility to schedule your re-delivery at the time that's best for you.
And if you ever need access to your pieces in the interim, we're happy to let you into your storage unit whenever you need to access particular items.
Please call us if you have any questions about moving in and out of our storage units, or to schedule pickup or delivery. We'd love to hear from you!